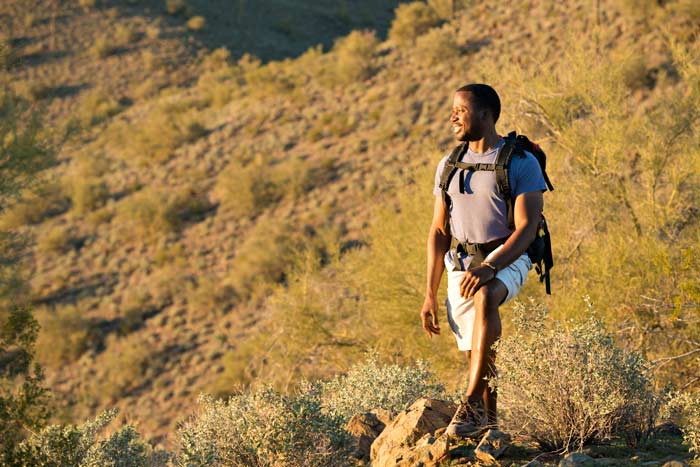 December 28, 2017 5:24 pm
Leave your thoughts
For many people, alcoholism and drug addiction can rapidly take a social toll. Relationships with friends, partners and family members can be strained when consumption occurs in excess, and it can be difficult to maintain employment when drug and alcohol use become problematic. Many people tend to overlook the health risks of excessive alcohol and drug use, however. Clean and sober living in Phoenix, AZ can help you enhance your bodily health along with your mental and social wellbeing. You should consult with a local sobriety expert to learn more about the benefits of addiction treatment programs.
Living without drugs and alcohol can be a challenging endeavor. If you are experiencing sobriety for the first time in a while, however, not all of the changes you are experiencing will be unpleasant! Your body will undergo a number of changes as it becomes less and less dependent on external substances, and more in tune with its intended nature.
Here are just some of the health benefits you will experience as you progress toward sobriety:
Enhanced sleep: One of the most immediate effects of sobriety you experience will be an increase in the amount you are able to sleep. Clean and sober living in Phoenix, AZ leads to better sleeping habits in general. Additionally, it can lead to a reduction in anxiety levels, which makes it easier to fall and stay asleep.
Healthier skin: As you begin the process of detoxifying, your skin will rapidly clear up. Many forms of skin irritation are actually caused by excessive alcohol or drug consumption. By pursuing a clean and sober lifestyle, you can enjoy a more radiant complexion and healthier-looking eyes!
Better diet: When you are struggling with addiction, the need to eat properly often falls by the wayside. Pursuing clean and sober living in Phoenix, AZ will allow you to maximize your eating habits and achieve a healthier weight. You can enjoy better judgment regarding the types of food you eat and when you consume them.
More energy: Maintaining a substance dependency is hard work! By pursuing a sober lifestyle, you will find yourself more energetic and more motivated. Drugs and alcohol require lots of energy to metabolize, which means that they leave you feeling consistently drained.
Fewer toxins: Once you begin pursuing clean and sober living in Phoenix, AZ, toxins will begin leaving your body. While the process of detoxifying can be stressful and occasionally even painful, it will ultimately contribute to a longer lifespan and more healthful lifestyle moving forward.
Advanced Sober Living is the premier source of clean and sober living in Phoenix, AZ. We are proud to provide our clients with the full gamut of tools they need to achieve sobriety. We work with men struggling with drug and alcohol abuse, and provide them with a clean and safe space to move forward from substance addiction. We offer a safe, structured path toward sobriety in a comfortable and home-like environment. If you or a loved one is struggling with substance abuse, you should consider reaching out to Advanced Sober Living to learn more about our comprehensive treatment options.
Categorised in: Uncategorized
This post was written by admin