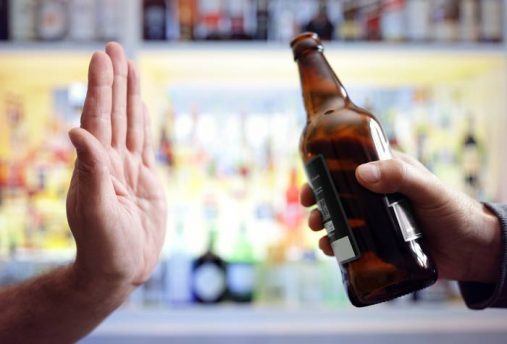 Learning to live without need or want of addictive substances is a cornerstone of sobriety. At our sober house in Phoenix, AZ, Advanced Sober Living of Arizona helps men acclimate to a comfortable daily lifestyle, completely free of drugs and alcohol. Through this environment, our guests find peace and focus in our treatment program, while leaving behind the desire for vices that drive them to addiction.
A Comfortable Setting
Set in a comfortable, home-like environment, our sober living recovery program is designed to support men through the challenges of early sobriety and assist them in developing skills that will prepare them for independent living.
Within the framework of a structured, yet supportive community, you are given the time, tools and support to continue healing while learning to live a new way of life. Within a short period of time, you'll be working a program with a sponsor, finding employment and exploring educational opportunities, and returning home to re-integrate with your family and loved ones.
Cultivating a Support System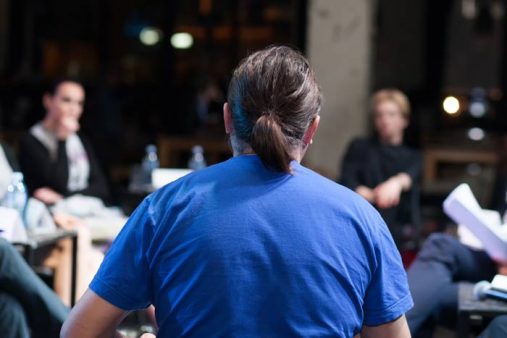 We set ourselves apart from other clean and sober living homes in Phoenix, Glendale, Scottsdale, or Tempe, AZ by focusing both on acclimating to sobriety, as well as aftercare. The goal at our home is to help you create a support system that will ultimately lead you to success in sobriety. We encourage:
12-step meetings
Therapeutic activities
Outpatient treatment
Pursuit of school and work
External meetings with sponsors
By sharing your desire for sobriety—along with its struggles—with your support system, you're able to resist relapse and remain on the track to betterment.
Life After Addiction in Phoenix, AZ
Maintaining clean and sober living means being able to live fully after addiction. For our residents, this means holding a job, seeking education, becoming financially stable and/or pursuing their passions. We strive to provide you with all of the tools and resources you'll need to be successful in sobriety, so you can live life fully after addiction.
For more information about our sober living program and the many resources we offer to help you get your life back on track, please contact us today at (480) 863-6399.