Advanced Sober Living of Arizona offers treatment programs that are tailored to the individual, to assist them in overcoming their vices in a way that's transformative and sustainable. Not every recovery program in Phoenix, AZ is the same, which means every treatment needs to reflect the needs of the struggling individual.
Contact Us Call Today! (480) 863-6399
Freedom vs. Structure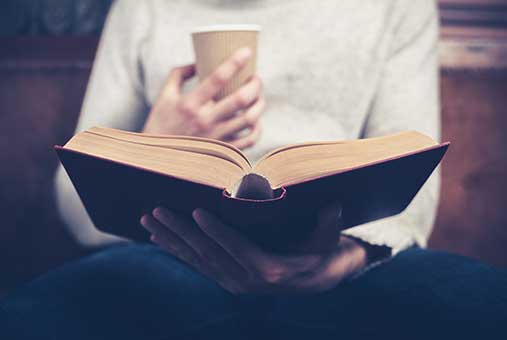 We provide a healthy environment that creates accountability during a drug or alcohol treatment program, but at a less intrusive level than traditional rehabilitation programs. Our home-like environment creates a sense of brotherhood, which helps our residents further develop the tools they need to achieve their long-term sobriety goals.
While other drug and alcohol treatment programs are zero-tolerance or nonconforming in their execution, we deal with drug and alcohol treatment in Phoenix, AZ differently. Instead of drug testing when use is suspected, we routinely test. If a test is positive, we work to identify new treatment options that may be more successful—instead of turning out the men who rely on our programs.
Acclimating to Life After Drug & Alcohol Treatment
Treatment for addiction transcends abstinence. It needs to include the development of a support system, opportunities for betterment in aftercare, and more. We assure these necessities are built into every treatment program.
12-step meetings and other therapeutic activities are encouraged, as they teach newly sober individuals how to take care of themselves and monitor their recovery on a daily basis. Advanced Sober Living of Arizona residents are also able to attend outpatient treatment, school, work and external meetings. These steps help to normalize life after addiction in a way that's sustainable.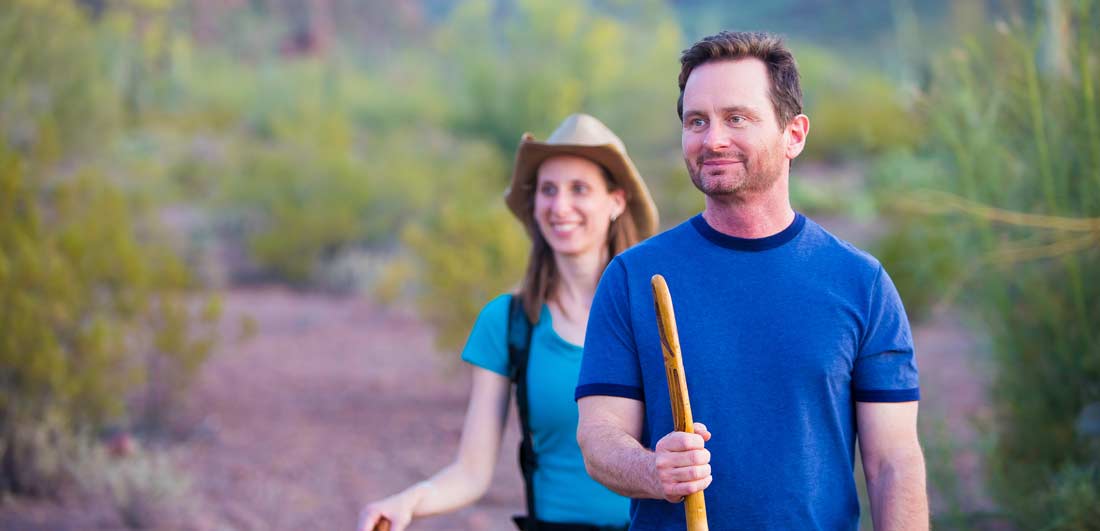 Throughout the treatment process, we provide feedback, regarding resident status and well-being, to referring programs and families. Incentives are offered to residents for maintaining sober living and achieving milestone goals set in place upon admittance.
Getting Treatment in Phoenix, AZ
Addiction is an illness and like all illnesses, it needs to be treated properly. Advanced Sober Living of Arizona is ready to provide men with the tailored treatment they need to address, overcome and leave behind their addiction. Contact us today at (480) 863-6399 to tour our home, inquire about our treatment approaches, or for information on admittance into our program.