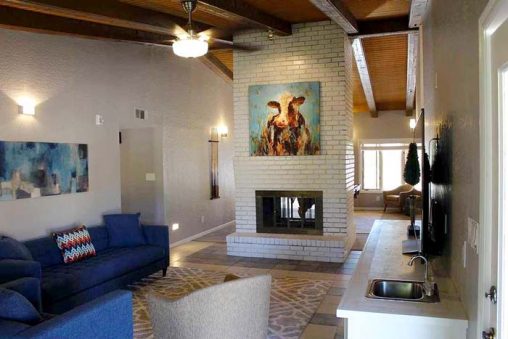 The recovery programs at Advanced Sober Living of Arizona are focused on the individual, as well as the family dynamic of our home. The close living proximity and group accountability we provide offers an experience that you won't find at any other aftercare facility in Phoenix, AZ. Here, the journey to sobriety is one we all face together.
Freedom vs. Structure
In many treatment programs, a person's entire life becomes structured. They become engrained in a routine that's devoid of their vices, however that doesn't always lead to sobriety without temptation.
At Advanced Sober Living of Arizona, we believe healthy sobriety lies somewhere in between freedom and structure, which is why our recovery program offers both. While recovering you'll be given the time, tools and support you need to overcome addition. With the help of a sponsor, you'll begin to explore education or employment opportunities, to help you get back to living a happy, healthy life—one that you're in control of.
Reclaiming Your Life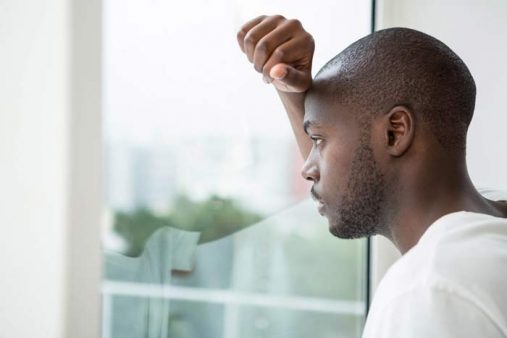 Addiction recovery isn't a one-size-fits-all process or a 1-to-1 solution. It's complicated and it often has setbacks. The recovery programs at Advanced Sober Living of Arizona recognize the need for individualized care. We make sure every person in our care from Phoenix, Glendale, Scottsdale, or Tempe, AZ is being helped in the way they best respond to, and we approach the journey to sober living as a group.
Here with the Sole Purpose to Help in Phoenix, AZ
If you need help in facing your addiction, let's explore the right recovery program for you. Contact us today at (480)863-6399. We're ready whenever you are.