Q: Are you a half-way house?
A: No we are not a half way house. We are a sober living home. The main purpose of our home is to help those in need of accountability and sobriety.
Q: Where are you located?
A: We are located of highway 51 and Shea Blvd in Phoenix.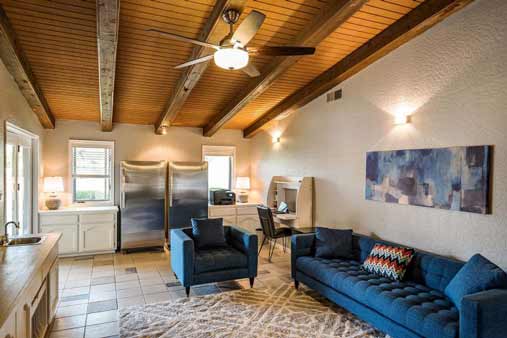 Q: How much does it cost to stay with us?
A: $1,000 per month with a $300 security deposit due at move-in. We ask that you contact us for a tour before deciding on where you are going to live. There's no question that you "get what you pay for" with sober living homes. We are different and hope to have you come to meet us.
Q: Do you test for drugs and alcohol?
A: Yes. We test for drugs and alcohol at random times. We use 13 panel urine tests and breathalyzers.
Q: What do you supply:
A: We supply basic needs for the home. Laundry detergent, Dryer sheets, Paper towels, Toilet paper and cleaning supplies.
Q: Do you have an actual program? Are you a rehab or IOP?
A: No. We are a sober living home which provides a safe, secure and comfortable place to live and practice sobriety with other sober men.
Q: Do you supply food?
A: No. Our guests are responsible for purchasing and cooking their own meals. There is ample space to store your food in cabinets, refrigerator and freezer.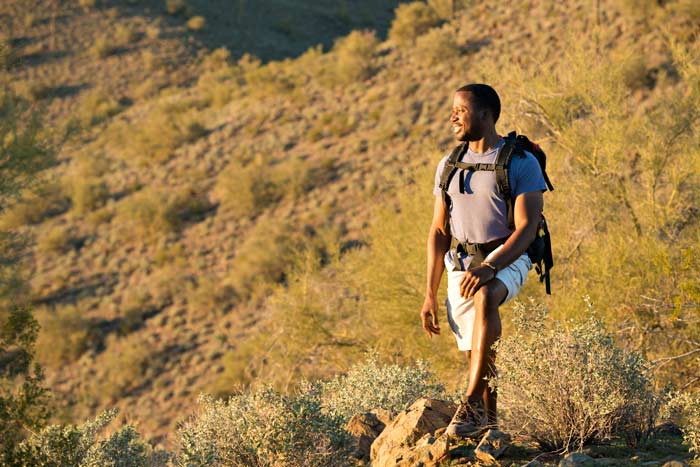 Q: Do I have to have a job?
Y: Yes. Sober living is not cheap and you have to understand that there's a financial responsibility to live in a home.
Q: Can I bring my car?
A: Yes
Q: Do I have to test clean coming in to you home?
A: Yes
Q: Are you faith based?
A: We are not a faith based home. But – It doesn't hurt to practice this on your own.
Q: Is there nearby public transportation?
A: Yes. There are bus lines that run east and west of the 51 on both Shea and Cactus roads. It's preferable that you have your own transportation.
Q: Are there rules?
Y: There are basic rules which you will need to follow. You have to be working, have a sponsor, go to 12 step meetings, do chores among other basic rules.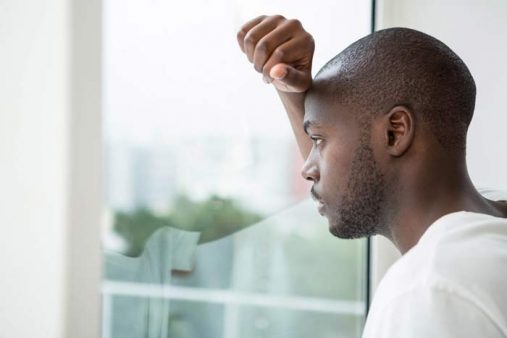 Q: What ages are your residents?
A: We have residents from 24 to 65 currently.
Q: How long can I stay?
A: You can stay as long as you like. We have residents currently over a year some at 6 months some at 1 month.
Q: Do you have a curfew?
A: Yes. 11:00pm during the week and 12am Friday and Saturday night.
Q: What do I need to bring when I move in?
A: We supply bedding and a pillow. You will want to bring your clothes, toiletries and food.
Q: Are you a member of AZRHA (Arizona Rehabilitation Housing Association)?
A: Yes. We are a certified member of AZRHA. This means we have passed all requirements of membership including onsite inspections.

Q: Do you allow pets?
A: No.
Q: Can I visit without an appointment?
A: We prefer you call or email us to make an appointment as tours are not always available or we are at full capacity.
Q: Do you accept female residents?
A: We are a male-only resident sober living facility and cannot accept female residents at this time.
Call Today